Why Buy From Us?

Dedicated to Serving Your Automotive Needs
Hyannis Honda is a division of Xiphias Enterprises Inc. Family owned since 1972, we pride ourselves on being a part of Cape Cod's community. As community dealerships, we are dedicated to providing quality products and excellent service. You are invited to spend some time at our website and encouraged to contact us and experience the ease of doing business with our professional staff.
You'll find all the information you need to buy a car right hereon our website.
Enjoy prompt, quality service from our Service Center.
Make an appointment or order parts online.
Please send us an email if you have any special requests or would like extra help finding the automobile you want.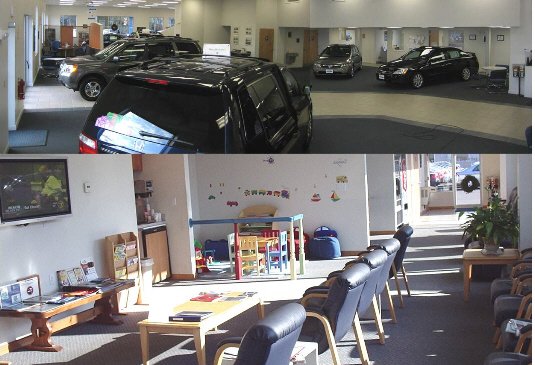 MA Honda dealership has an ever-changing selection of vehicles to choose from.
We proudly serve MA Honda customers and those new and used car customers from the surrounding areas.
Hyannis Honda is a company about pride, passion, achievement, respect, responsibility, family, discipline and courage. Hyannis Honda believes that its strength, continued success and future growth depend on building trusting relationships with its employees, MA Honda customers and industry partners.There is always more to a dealership than the vehicles it carries, and we couldn't agree more. We want to provide you with more than just inventory and an experience that will make you want to come back to us for future sales and service. We have numerous lease programs and financing options for your vehicle of choice. Our employees are always ready to help you find the information you need or to take you out on a test drive in your soon-to-be new or used Honda vehicle. If you're looking to trade in or sell a vehicle, we can help you with that too. Our auto appraisers are trained to give you the best value possible for your vehicle as they always stay current of evaluation trends and data.If it's vehicle service you need, our service representatives can get you back on the road with minimum hassle. Schedule your appointment online for complete convenience.We always welcome questions and concerns from all of our customers, and we encourage you to contact us when it's convenient by using the method that's most convenient for you, whether it's through social media networks like Twitter or Facebook or by phone, email or the numerous contact forms on our website.Hyannis Honda is conveniently located in Hyannis, Massachusetts. Call us at (508)778-7878 to learn more, to set up a test drive or to get directions.